Every year technology advances further and further and technology in the automotive industry is no exception to this trend. With everything that has happened in 2020, you may be worried that there isn't going to be as good of vehicle debuts this year but that is not the case. Instead, it seems many vehicle manufacturers designed and refined their vehicles during the pandemic.
Here at SLiPLO we closely follow upcoming vehicles because, just like you, we are also car enthusiasts! The following are 5 of the upcoming cars in 2021 and when they are expected to be produced or enter the market.
1)
2021 BMW i4
The 2021 BMW i4 is an electric grand coupe with an appealing yet familiar appearance. The interiors are white leather with bronze accents, giving a luxury feel, while also having a dual-screen layout that is positioned to face the driver.
This vehicle is expected to have M aero parts in both the front and back, and have a sportier appearance than some other BMW models. With the amazing aesthetics of this vehicle, you will definitely want to protect the bumper from steep driveways and potholes.  It may even be a good idea to purchase and install a SLiPLO BMW Skid Plate for extra protection.
Powered by BMW's 5th generation eDrive power train, this vehicle has a combination unit including an electric motor, power electronics, and charge unit, pushing out 530 horsepower and is able to accelerate to 60 miles per hour in the span of 4 seconds.
Additionally, this vehicle can run up to 373 miles on WLTP cycle because of its 80 kWh battery pack. This comes out to an electric motor max output of 390/530 kW/hp.
Although the 2021 BMW i4 is expected to hit the market by November 2021, don't expect it to reach the rest of the world until 2022. The 2021 BMW i4 is expected in Europe in early 2022 and the United States a few months later in spring.
2)
Cupra Formentor
The Cupra Formentor is a sport plug-in hybrid SUV that is expected to share RS U3's 2.5 liter 4 cylinder engine and will have a 7 speed DSG Transmission. The engine and intuitive design of this vehicle allow it to go from 0 to 60 miles per hour in 3 seconds.
On full-electric mode, this vehicle can only go 31 miles before running out of juice. This isn't a problem though since it is meant to be a hybrid and from all available information, it is a top-of-the-line hybrid.
Emissions specs have not been released yet for any of the vehicles on this list, so how to pass the emissions test in California with any of these vehicles is technically still up in the air but there's no reason it should prove to be a problem.
Additionally, with the high stance of this vehicle, you don't have to worry as much about how to avoid and prevent rock chips from hitting your bumper. The Cupra Formentor is the first vehicle under this sub-brand and is expected in either late 2021 or early 2022.
3)
2021 Alfa Romeo GTV
The 2021 Alfa Romeo GTV is a hybrid sports coupe. This vehicle is powered by a 2.9 liter V6 engine with an electric motor between the V6 engine and the transmission. This setup results in a total system output of 530 horsepower. The 2021 Alfa Romeo GTV's hybrid system recovers energy so that it can produce up to 600 horsepower in short bursts.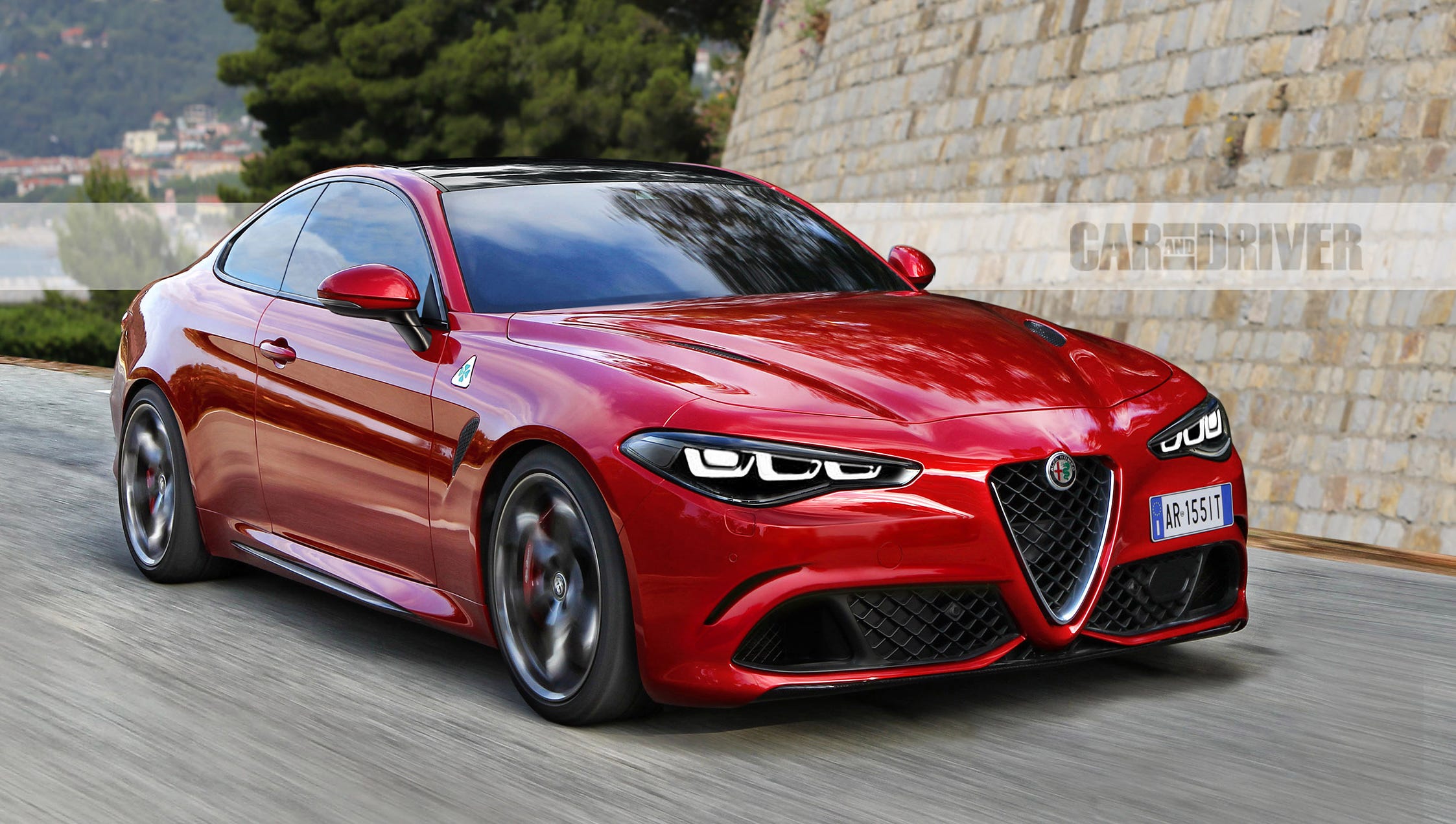 This sports coupe is a two-door vehicle, spacious enough to comfortably seat 4 people. The interior of this vehicle is not really known at the moment but it will have top of the line driver assistance technology and infotainment features like is expected of high-quality vehicles. Being an Italian sports car, when it will hit the US markets after it's 2021 launch has not yet been set.
4)
2022 Chevrolet Corvette Z06
The 2022 Chevrolet Corvette Z06 is particularly exciting with its 5.5-liter flat plane crank V8 engine which is only found elsewhere in their C8.R race car. This engine will allow the 2022 Chevrolet Corvette to rev between 8500 and 9000 rpm.
The bold style of this vehicle will match the expected 600+ horsepower provided, though the exact specs are still fuzzy since this information hasn't been released. Regardless, it should prove to be even faster than the 2020 Corvette Z51 which could go from 0 to 60 miles per hour in 2.8 seconds with its 495 horsepower.
The interior of the 2022 Chevrolet Corvette Z06 is very attractive with microsuede accents and even heated and ventilated seats! With the legality questions regarding turbos in California along with other unusual engine circumstances, it is definitely best to look into it with this vehicle before purchase when it does hit the market early this year.
5)
2021 Jaguar XJ
The 2021 Jaguar XJ is a fully electric luxury vehicle that is sure to not disappoint. With a long driving range and fast DC charging, this is a great option even if you don't consider the luxury portion of this vehicle. The 2021 Januar XJ has a 90.0 kWh battery pack that will stay charged for a minimum of 300 miles and it only takes 40 minutes to charge it up to 80%.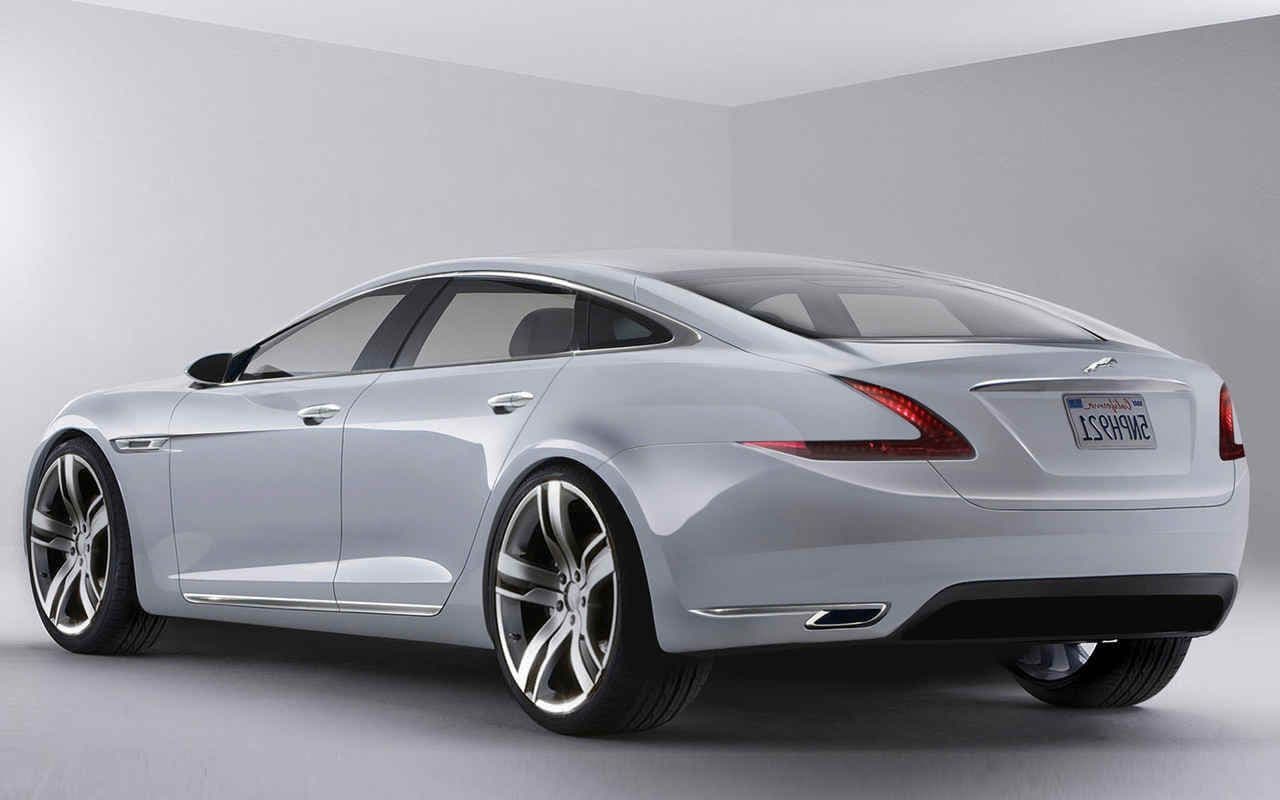 The 2021 Jaguar XJ is anticipated to have impressive acceleration at both city and highway speeds as is expected with luxury electric vehicles. This car will have electric motors in both the front and back to allow for 4 wheel drive.
One of the best no-drill bumper protectors is probably a great idea to keep this vehicle in perfect condition. Until this vehicle is unveiled later this year as a 2022 model, the exact specs aren't known. 
 Wrapping Up
Many vehicles will come out this year that will not disappoint. The 2021 BMW i4, Cupra Formentor, 2021 Alfa Romeo GTV, 2022 Chevrolet Corvette Z06, and 2021 Jaguar XJ are 5 upcoming vehicles in 2021 that are worth paying attention to.
This being said, there are still many other vehicles that will be debuted soon that are worthy and should be checked out as well. 
Need protection for your new car? SLIPLO is here. For information on the features, benefits, and pricing of skid plates, click here, alternatively, use our interactive map to find an authorized installer near you. If you enjoyed this article, check out our blog.