Honda's model Jazz is a great hatchback vehicle with superb reliability, great gas mileage, and is a smooth ride. Having a surprising amount of space for a small hatchback, this practical family vehicle is a great investment for many. Like any other investment though, you want to protect it and reduce depreciation.
There are many things that you can do to protect your vehicle, and some of those things are quick, easy, and affordable. One of these simple, affordable options that will go a long way is installing door sill protectors. Which one is best may be difficult to determine though, especially if you're shopping online where many different products are advertised.
Between the durability, protective ability, customizable fit, removability, and easy installation, SLiPLO's Universal 3D Door Sill Protector DIY kit is likely the best option for your Honda Jazz. With this, your Honda Jazz's door sill will not get scratched, scuffed, or otherwise damaged.
Protection
There are a lot of reasons that a vehicle's door sill may become damaged. Getting a door sill protector is one way to go about protecting your car from dog scratches, high heels, and shoe scuffs; effectively preserving the paint.
Instead of making an impact with the door sill's paint, the impact is made with the door sill protector instead. Not only does it reduce any damage from impact, but it also shields your Honda Jazz's door sill from contaminants that can damage your paint. 
You can never be exactly sure of what you have stepped in before getting in your vehicle, and this can be bad news for your vehicle's paint since your door sill often comes in contact with your shoes.
SLiPLO's Universal Door Sill protector is not just cosmetic like many door sill guards. Made of rugged material lined with paint protection film, your door sill will thank you for the added protection.
Durability
Meant to protect a high traffic piece of your vehicle, the door sill, SLiPLO's Universal Door Sill Protector is made with durability in mind. Able to withstand years of constant contact and wear, its resilience will not disappoint.
Unlike some other products that attach via adhesives, you do not have to worry about SLiPLO's Universal Door Sill Protector peeling up and away from your paint.
This product adheres with automotive-grade 3M adhesive. Since is it made specifically for automotive applications its grip will not give because of contact with the elements and typical use.
Even better is that the adhesive used by SLiPLO's Universal Door Sill Protector will not damage the underlying paint in any way and can be washed off after removal.
Customizable Fit
Choosing the best door sill protector for Honda or Toyota doesn't have to be limited to door sill protectors that are made specifically for the make and model of the vehicle. There is a common misconception that universal door sill protectors are of lower quality but this simply is not true.
Universal door sill protectors come in high and low quality, just like any other door sill protector. SLiPLO's Universal Door Sill Protectors are one of the ones that are high quality and highly reviewed and can be cut to the exact dimensions of your Honda Jazz's door sill and conform to its shape.
Fast & Easy Installation
It is not difficult to install SLiPLO's Universal Door Sill Protectors with their do-it-yourself kit. With installation instructions and things you should know available online, it's really a no brainer and does not require you to bring your Honda Jazz to the shop to have it installed.
The first step to protecting your door sill with SLiPLO's Universal Door Sill Protectors is thoroughly cleaning your Honda Jazz's door sills and then waiting for it to dry. Next, you use the 3M adhesive promoter by wiping it over the area you want to cover with the door sill protector. Finally, you cut the amount of protector you need off of the roll and stick the side with the adhesive to your door sill. That's it!
Being able to decide the exact amount you want to cut from the roll means that you can cover a larger or smaller area depending on where needs protection and your cosmetic preferences.
Best of all, with a universal door sill guard, you do not have to worry about the protector not fitting, which is a common problem with other options since they are usually inflexible.
Trusted Manufacturer
SLiPLO's Universal Door Sill Protector is manufactured by XPEL, a trusted company with extensive expertise in vehicle protection. They manufacture many revolutionary products from paint protection films to architectural flat glass films.
One of the best ways to determine if something is worthwhile is by looking for first-hand experiences and a look into the reviews into XPEL's products will show you what a reputable company XPEL is. This is one of the things that sets SLiPLO's Universal Door Sill Protectors from other products meant to do the same thing.
Removable
One of the best advantages that come with getting a door sill protector is that it will preserve your Honda Jazz's paint. This isn't much use, though, if you can not take it off. If you think you may ever want to sell your Honda, you will want to remove your door sill protectors since any customization decreases its resale value.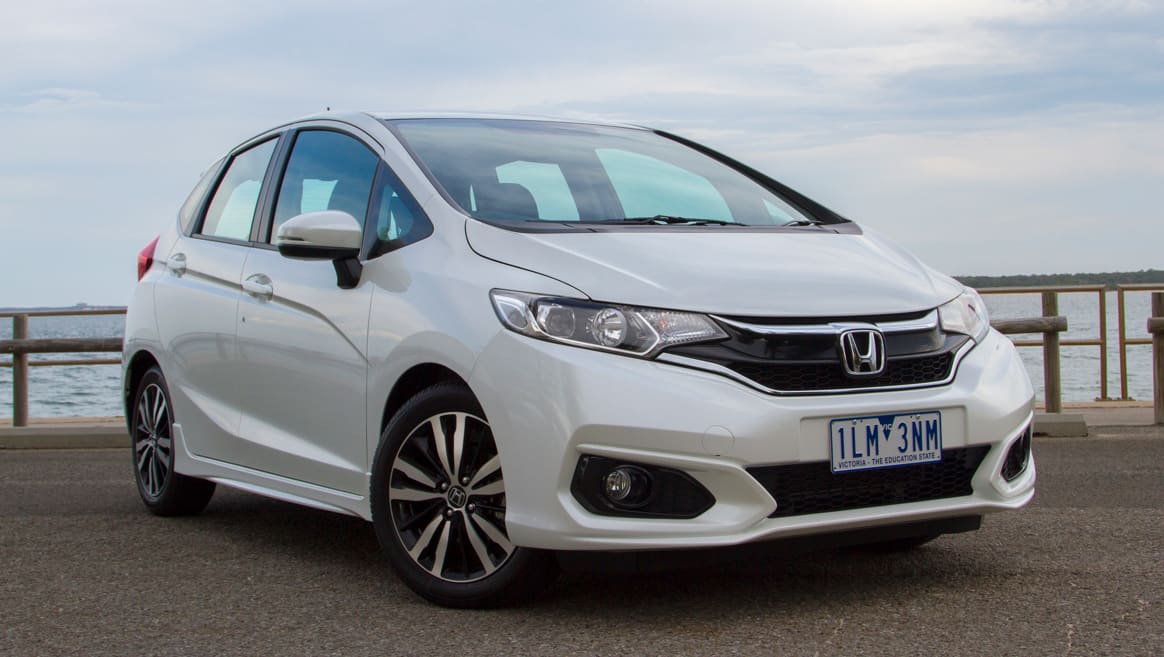 Instead of spending years with the wear and tear from shoes, mud, and grime, your door sill will have been protected by the door sill protector. This way, your resale value may even be increased after removal because the paint will likely be in better condition than if the protector was never there!
So Which Door Sill Protectors Are Best?
With all things considered, SLiPLO's Universal 3D Door Sill Protector DIY Kit is one of the best door sill protectors with its affordability, durability, universal application, easy installation, and superior strength.
This product will provide years of protection while also being aesthetically appealing. If you still need help finding the best door jamb protector, you can check out these 5 quick tips to help you find the best door jamb protector. 
For more information on the features, benefits, and pricing of

 

door sill protectors, click here, alternatively, use our interactive map to find an

 

authorized installer near you. If you enjoyed this article, check out our blog.