If you are looking for a vehicle with lower emissions while still providing luxury and performance, you have come to the right place! Hybrid luxury vehicles can give you a lot of benefits of both gasoline powered vehicles and electric vehicles, without having to deal with the consequences of some purely electric vehicles so you won't need to know about the 4 common Tesla maintenance problems and how to avoid them. Although the specs of many 2022 vehicles are not yet available to the general public, here is what we know so far about the 2022 luxury hybrid cars and their fuel efficiency:
2022 BMW X5
The 2022 BMW X5 PHEV is a fantastic hybrid vehicle that is capable of providing upwards of 389 horsepower with its 6-cylinder engine. The 2022 BMW X5 xDrive40i in particular is great, being able to get from 0 mph to 60 mph in only 4.8 seconds.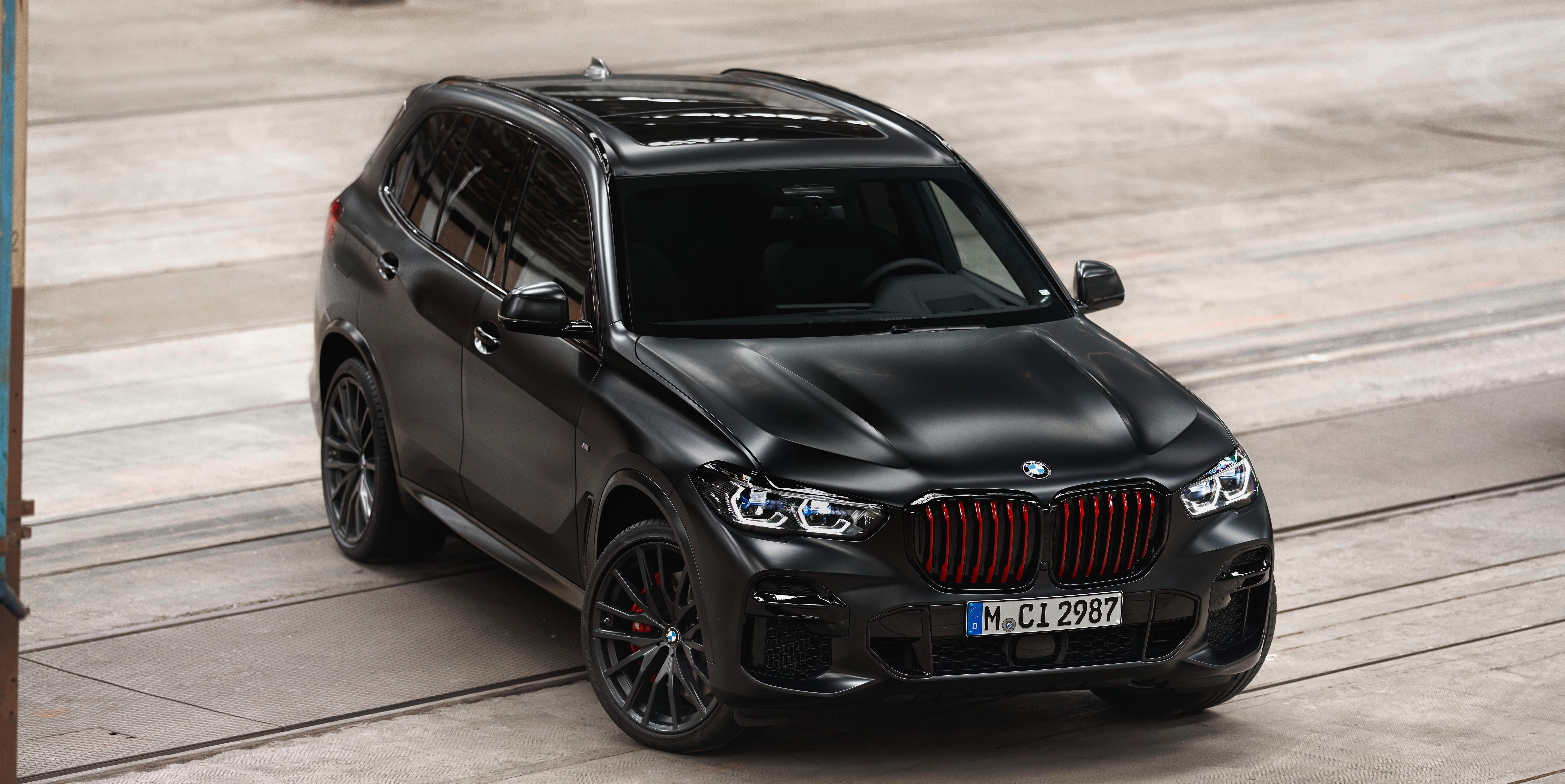 Not only is this vehicle for show and comfort, but with its towing capacity of 5952 lbs. it can also be a formable contestant when it comes to hard work. With all of this power, it takes up more gas than some other less powerful vehicles. With a fuel efficiency of 21 miles per gallon when city driving and 26 miles per gallon when driving on the highway, it lands somewhere in between. When you consider that the 2022 BMW X5 can drive exclusively on electric for shorts trips, the amount of fuel that can be saved is substantial. According to the Environmental Protection Agency's MPGe which is meant to gauge efficiency of electric and hybrid vehicles, this vehicle has 50 MPGe.
2022 Mercedes Benz C-Class
The 2022 Mercedes Benz C-Class's turbocharged engine still manages to provide 255 horsepower despite being a 4 cylinder. The power behind the 2022 Mercedes Benz C-Class model is supplemented further with its 48-volt hybrid system giving it 20 additional horsepower. All in all, this vehicle can reach 60 miles per hour in just under 6 seconds.
Unfortunately, there are no current specs available regarding fuel efficiency for the 2022 Mercedes Benz C-Class models. If we are to base it on previous models, we can expect about 23 miles per gallon during city driving and 33 during highway driving. This, of course, is only when using gasoline. This vehicle has a 24.5 kWh battery that can take you 60 miles purely on electric.  
2022 Porsche Panamera E-Hybrid Sport Turismo
Instead of thinking about an exotic car driving experience and how much it costs to drive a supercar, why not just get an awesome sports car for four with impressive comfort and performance instead? The 2022 Porsche Panamera E-Hybrid Sport Turismo is a great hybrid luxury vehicle with an athletic, streamlined appearance and like all of the vehicles on this list, the Porsche Panamera E-Hybrid Sport Turismo has all of the expected amenities of a luxury car.
With 455 horsepower, this vehicle tops out at around 174 miles per hour and can reach 60 miles per hour in only 4.2 seconds. All of these benefits come at a price though. With a price tag starting around $109,000, this vehicle has a combined gas mileage of 20 MPG.
2022 Lexus UX
If you are looking for something more affordable than the 2022 Porsche Panamera E-Hybrid Sport Turismo, starting at $35,000 you could own a 2022 Lexus UX and still get all of the desirable standard features of a luxury hybrid vehicle. Although it does not have the most spacious cargo area, it has a classy cabin with both heated and ventilated front seats.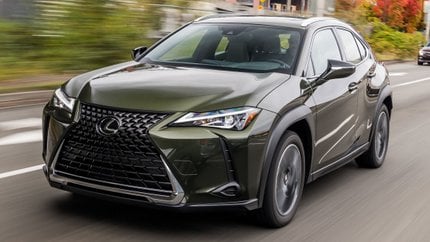 Being less powerful than some of the other options on this list allows for this hybrid vehicle to have significantly better gas mileage. Additionally, with the 2022 Lexus UX250h's 2-liter gas engine paired with a 4th generation hybrid drive system, this vehicle gives you high speed responsiveness and natural, smooth acceleration.
With a 41 MPG city gas efficiency and a 38 MPG highway gas efficiency, this vehicle is a fantastic option for reducing emissions. Other features include automated emergency braking, lane departure warning, lane keeping assistance, blind spot monitoring, and rear cross traffic alert systems.
2022 Lincoln Aviator Grand Touring
The 2022 Lincoln Aviator Grand Touring is another great luxury hybrid vehicle coming out in 2022. This vehicle's already impressive horsepower gets a boost from its electric motor pushing it up to 494 hp with 630 lb./ft of torque, making it so you will have no reason to know what are the best bolt on mods for horsepower. The 2022 Lincoln Aviator Grand Touring's V6 engine and 5,600 lbs. of towing capacity means this vehicle is up for any task.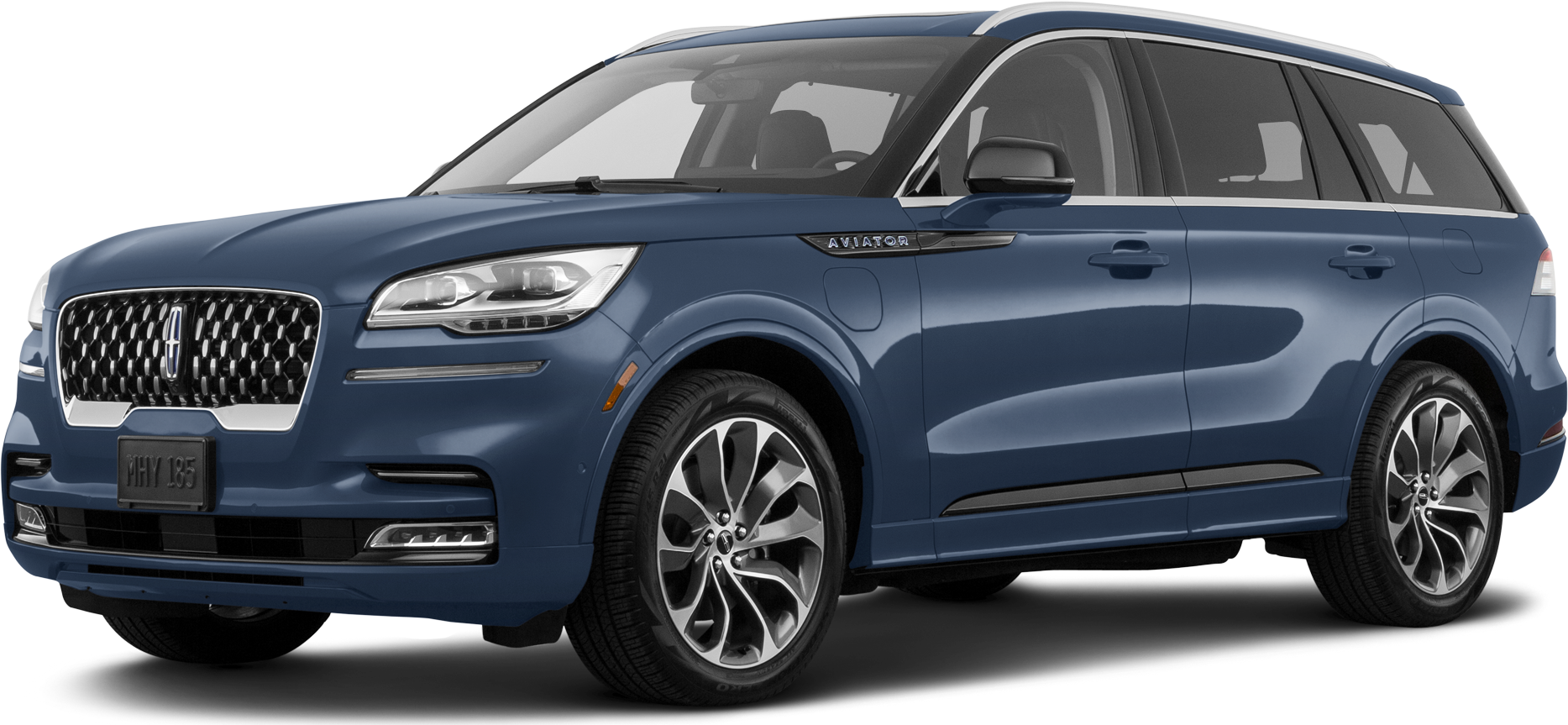 Along with standard blind-spot monitoring, lane keeping and lane change assistance, adaptive cruise control, forward collision warning, automatic emergency braking, and automated parking assistance, this vehicle is stylish and comfortable, and has a spacious storage area. With a $68,260 price tag, the performance and luxury of this vehicle does not falter.
Lastly, because of the strength behind this vehicle, it has 18 MPG of city gas mileage and 26 MPG of highway gas mileage. It should be noted that the 4-wheel drive models have a slightly reduced fuel efficiency. When in a lot of stop and go traffic, a 4-wheel drive 2022 Lincoln Aviator Grand Touring only gets about 17 miles per gallon, whereas during long stretches of road at higher speeds you can expect 24 miles per gallon. Luckily, this vehicle's MPGe is far better at 54 MPGe for city driving and 58 MPGe for highway driving, or 56 MPGe combined.
Which 2022 Luxury Hybrid is the Best?
Which luxury hybrid coming out in 2022 is best for you will depend on which factors are most important for your life. For example, if you have a need for a lot of cargo space, you may want to decide on a 2022 Lincoln Aviator Grand Touring instead of a 2022 Lexus UX. Similarly, if 0-60 mph speed is important to you, you are going to want to check out the 2022 Porsche Panamera E-Hybrid Sport Turismo. 
After getting your new luxury hybrid car, it's time to make sure it's protected and SLiplo can do just that. For information on the features, benefits, and pricing of skid plates, click here, alternatively, use our interactive map to find an authorized installer near you. If you enjoyed this article, check out our blog.