Just because you do not have the money to purchase an exotic car or do not want to deal with the maintenance costs of owning a supercar, does not mean that you can not experience driving one. There are several places in the Los Angeles area that provide exotic and supercar driving experiences, and with the provided car damage insurance, you will not have to worry about how to avoid and prevent rock chips hitting your bumper.
The cost of the driving experience will vary based on many factors including, but not limited to, the location you go to, which type of vehicle you drive, how many types of vehicles you drive, how many laps you do, how much time you spend, and if you are the one physically driving. With any reputable company, some things are always included in the cost. This includes safety measures and training so that you can have the best time possible while reducing any associated risks, as well as a professional driver in the passenger seat to guide you if needed during your experience. The following goes over the prices you can expect if you want to have an exotic car or supercar driving experience in Los Angeles:
Which Type of Supercar Do You Want to Drive?
No matter which vehicle you choose to experience, some things are going to remain the same. For example, you will have to pay a car damage fee of around $50 with the option to pay more for more protection. You will likely have a brief training experience prior to driving where the track is shown to you along with the braking and acceleration zones and visual focal points. Just about anywhere you go or any car you drive you will likely not be allowed to wear heeled shoes.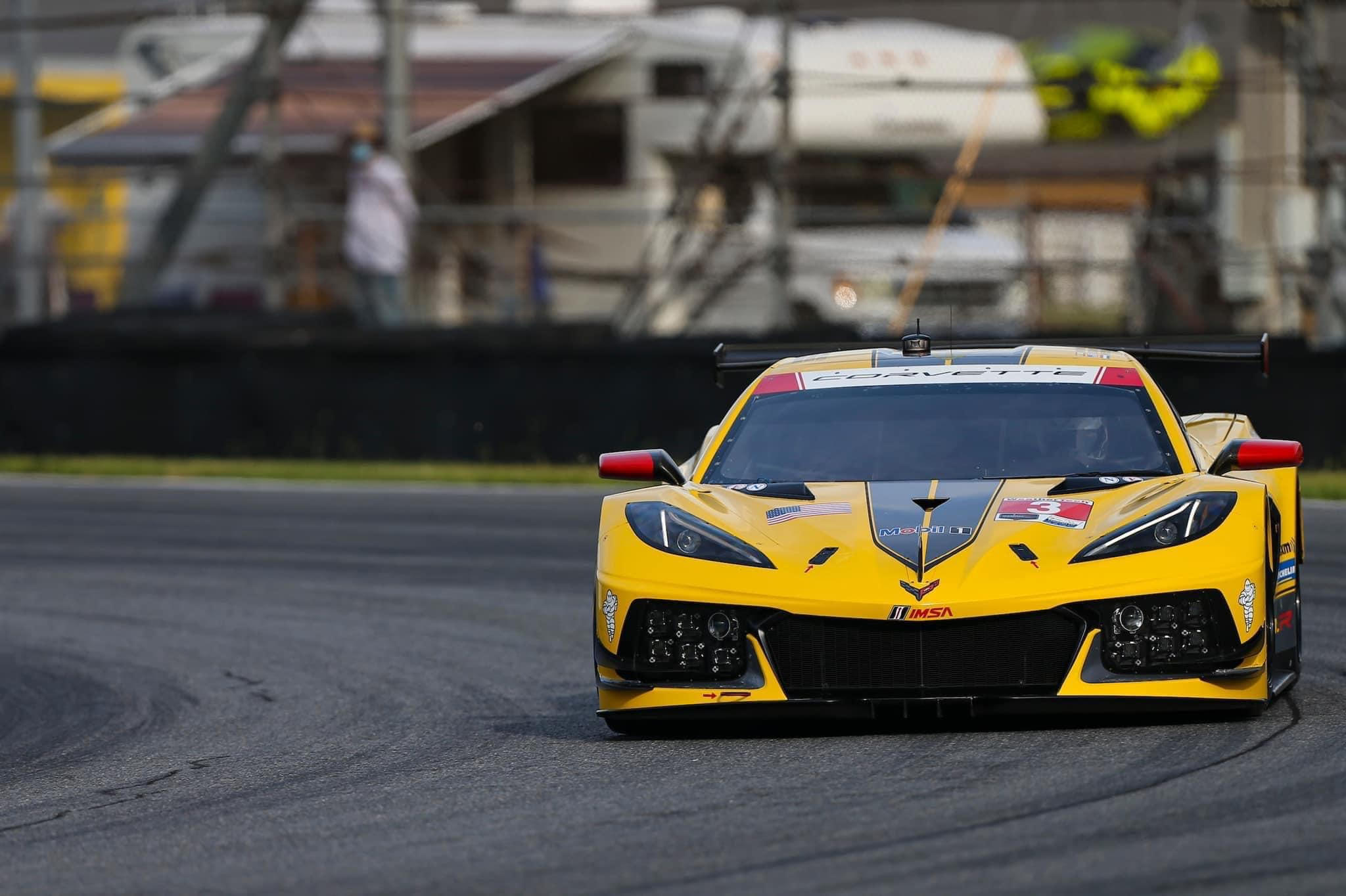 Despite the similarities, the prices will differ between vehicles due to the differences in the value of the vehicle and the risks involved. For example, while taking 3 laps in a Corvette C8, having a top speed of 202 miles per hour, will cost you about $300, taking 3 laps with a Shelby Cobra will run you an extra $50. For the same reasons, a Lamborghini LP610-4 driving experience will cost you more than some other supercars.
How Many Laps Do You Want?
Having a track properly maintained for high speed driving is not something you get to experience everyday and you will want to take advantage of being able to drive one of these vehicles without worrying about how to avoid damage from hitting a speed bump too fast. Like with anything else, the more laps you want to do, the more you are going to have to pay.
At Racing Adventures in Los Angeles California, most people purchase either 3 or 6 laps. If you decide you want to drive a Lamborghini LP610-4, for instance, here you will pay $389 for 3 laps or $649 for 6 laps. If you want to make sure your family and friends on the sidelines have enough opportunities to take photos and videos of you, most places will let you purchase additional laps while at the track.
How Much Time Do You Want to Spend?
No matter how many laps you purchase, which car you choose, or what facility you go to, you will likely be at the track for at least an hour and a half. Make sure you set enough time aside to have the experience you want. This minimum amount of time is because of the time it takes to familiarize yourself with the track and undergo the mandatory safety and driving training.
Of course, the more time the track and vehicle will be unavailable for use by other customers because you are using it, the more it will cost. For each additional hour, expect to pay a couple hundred more dollars on average.
Do You Want to Experience Different Supercars?
With the opportunity to drive these amazing vehicles without having to consider what the best Ferrari scrape guards are or how you are going to pay for insurance, it may be difficult to choose just one supercar or exotic model to try out. Luckily, a lot of driving experience companies will allow you to mix and match your experience, customizing it to your tastes.
For example, at racing adventures you can take three cars of your choice around 3 laps for $999, or four cars of your choice around 3 laps for $1099. In fact, one of their most popular packages incorporates two vehicles where for $675 you can do 3 laps in a Ferrari 458 Italia and another 3 laps in a McLaren. Other companies also provide similar packages to allow you to get the most out of your experience instead of only getting to drive one vehicle.
Would You Consider Ride-Along Experiences?
If you care less about the driving itself and more about experiencing the vehicle and its speed, it may be worth considering a ride-along experience. This is also a good option if you want to have fun with the whole family, are not 21 years old or older, or do not have a license as is required. Ride-along experiences are also a good idea if you would like to get familiar with the track and how the vehicle handles before you experience it firsthand driving yourself.
Depending on where you go for your supercar experience, the price reduction associated with ride-along experiences varies widely. For example, at Racing Adventures a ride-along in any vehicle will run you around $300 for 3 laps. On the other hand, at The Xtreme Experience located in Fontana California, ride-along experiences cost much less.  For $69 per person, you can ride along in the world's most powerful production sedan, Charger SRT Hellcat at The Xtreme Experience.
So How Much Will a Supercar Experience Cost?
The amount you should expect to pay depends primarily on how many laps you want to take and the type or types of vehicles you want to drive. On average you should expect to pay between $300 and $500 dollars for 2 to 3 hours of thrilling experience.
For information on the features, benefits, and pricing of skid plates, click here, alternatively, use our interactive map to find an authorized installer near you. If you enjoyed this article, check out our blog.